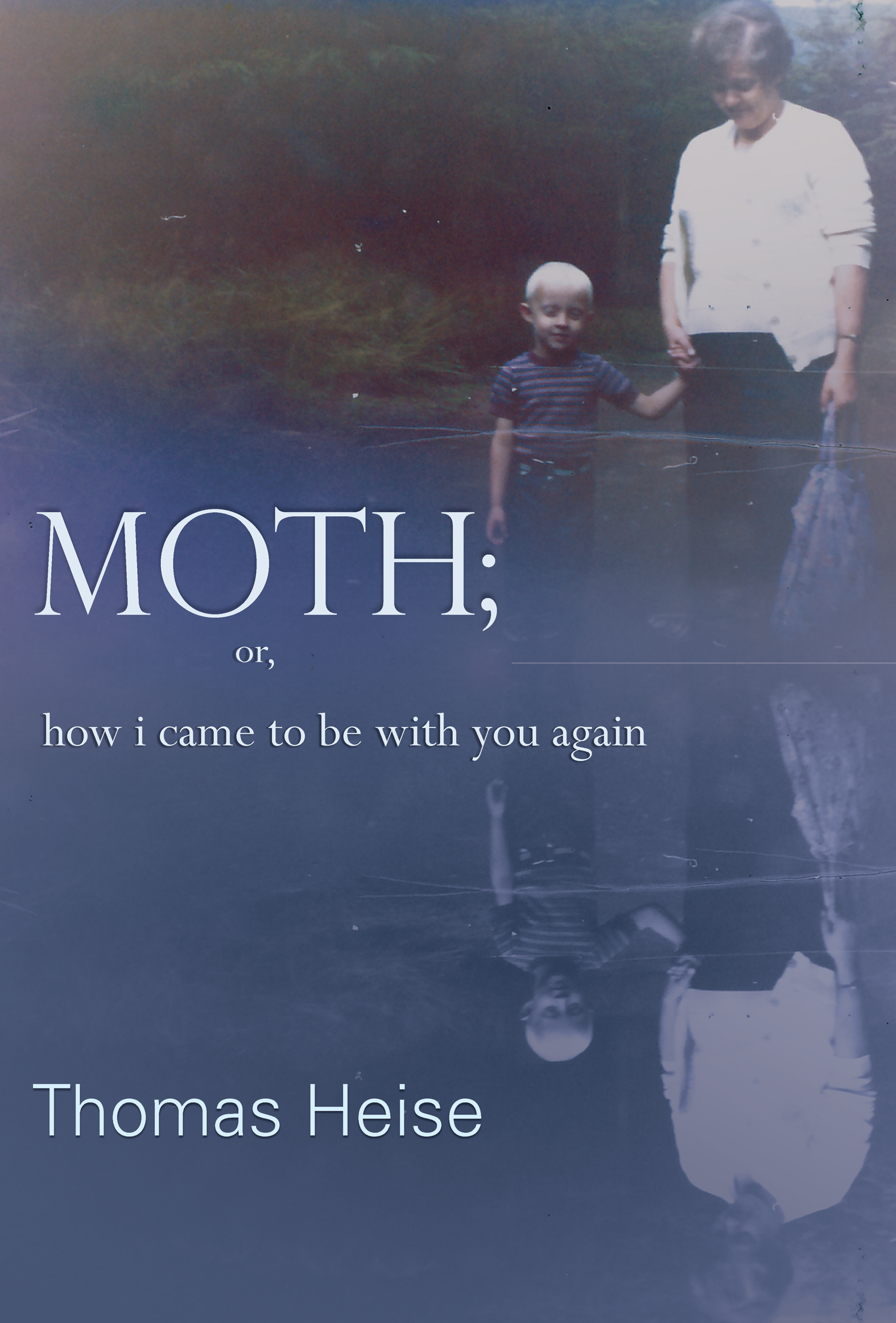 Titles 1998-2018
MOTH; or how I came to be with you again, Thomas Heise
MOTH is an adventurous book-length project, best described as a "poetic narrative." In columnar, densely lyrical sections, it's built around a mystery: the story of a young man who is trying to fuse together his present and past, pieces of which include abandonment by his parents, his childhood in an orphanage, and a sense of disconnection from his adult life.
For a classroom-ready reader's guide written by the author himself, follow this link, and explore more titles with reader's guides in Sarabande in Education.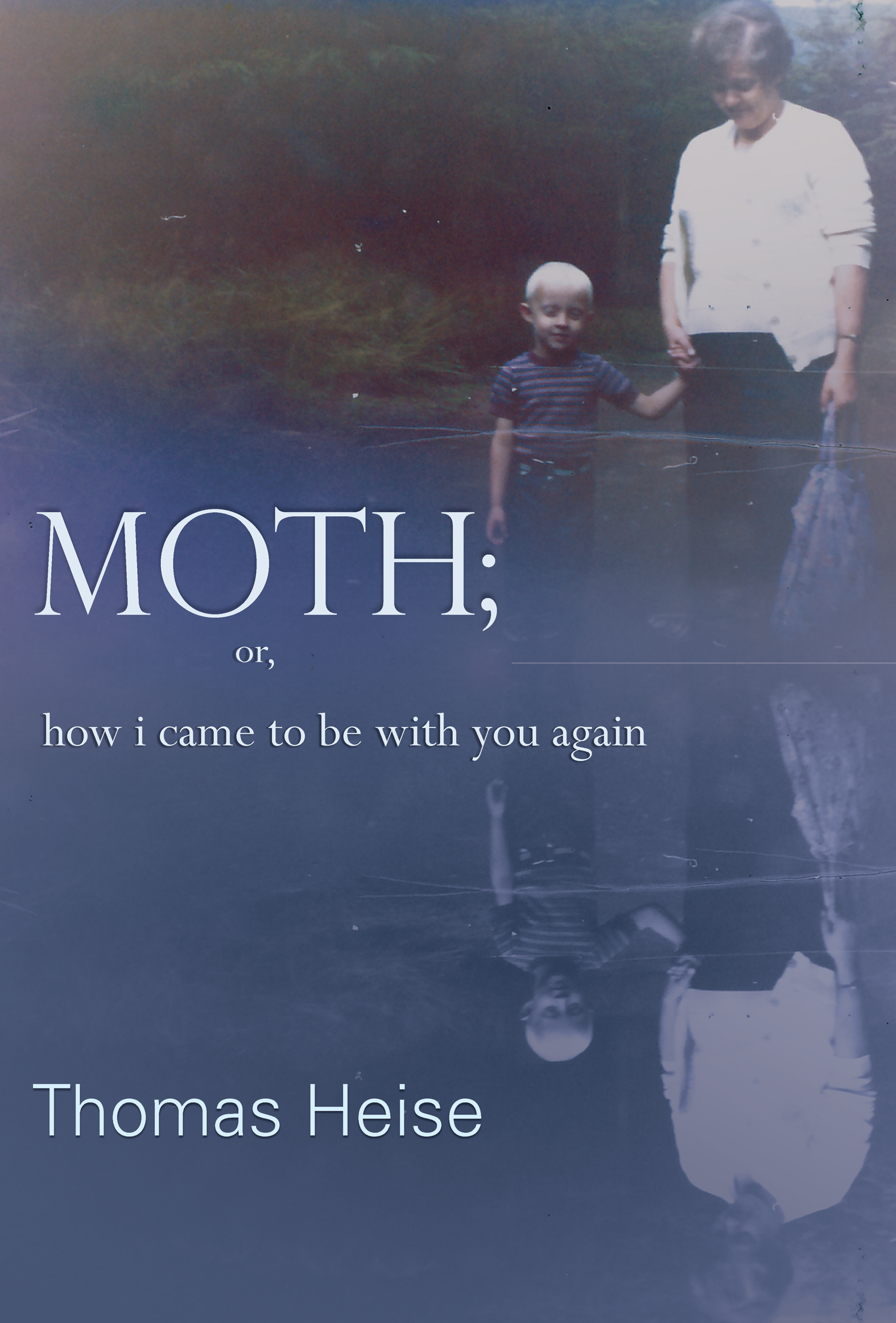 Additional Info
Thomas Heise is the author of Horror Vacui: Poems (Sarabande, 2006) and Urban Underworlds: A Geography of Twentieth-Century American Literature and Culture (Rutgers University Press, 2010). He is an Associate Professor of English at McGill University and divides his time between Montreal and New York City.
PRAISE FOR MOTH; OR HOW I CAME TO BE WITH YOU AGAIN:
"It's impossible to convey in a few lines the enormous pleasures of this book–the beauty of the design, the incandescent prose, its rigor and intelligence. A deeply melancholic and moving work of art."
—Carole Maso
"I wake from dreaming and realize that deep inside my reading-body the narrator of Moth; or how I came to be with you again still rummages. In this hallucination of a novel, Thomas Heise poses a problem of experience and time that turns his sentences into diaphanous, wandering creatures. If this is a memoir, it is one of residue. If it is a novel, it is one of flood. A haunting, profound work wherein '[w]riting is a form of travel by which we never arrive.''
—Renee Gladman
"Thomas Heise's Moth; or how I came to be with you again is a machine of occluded and crystalline memory, performing permutations of the highest order—loss, losing, lust, lost. The book's calculating engine searches and searches through its fine-toothed gears for the infinite solution to be derived when one divides one by zero. The silence between the words, between the pages is terrific."
—Michael Martone