Titles 2019-
Dear Delinquent, Ann Townsend
The New York Times, "New & Noteworthy"
Raw and elegant, direct and oblique, hurtful and consoling, the poems of Dear Delinquent show us that love is the force behind all our behavior. This is an incandescent new collection.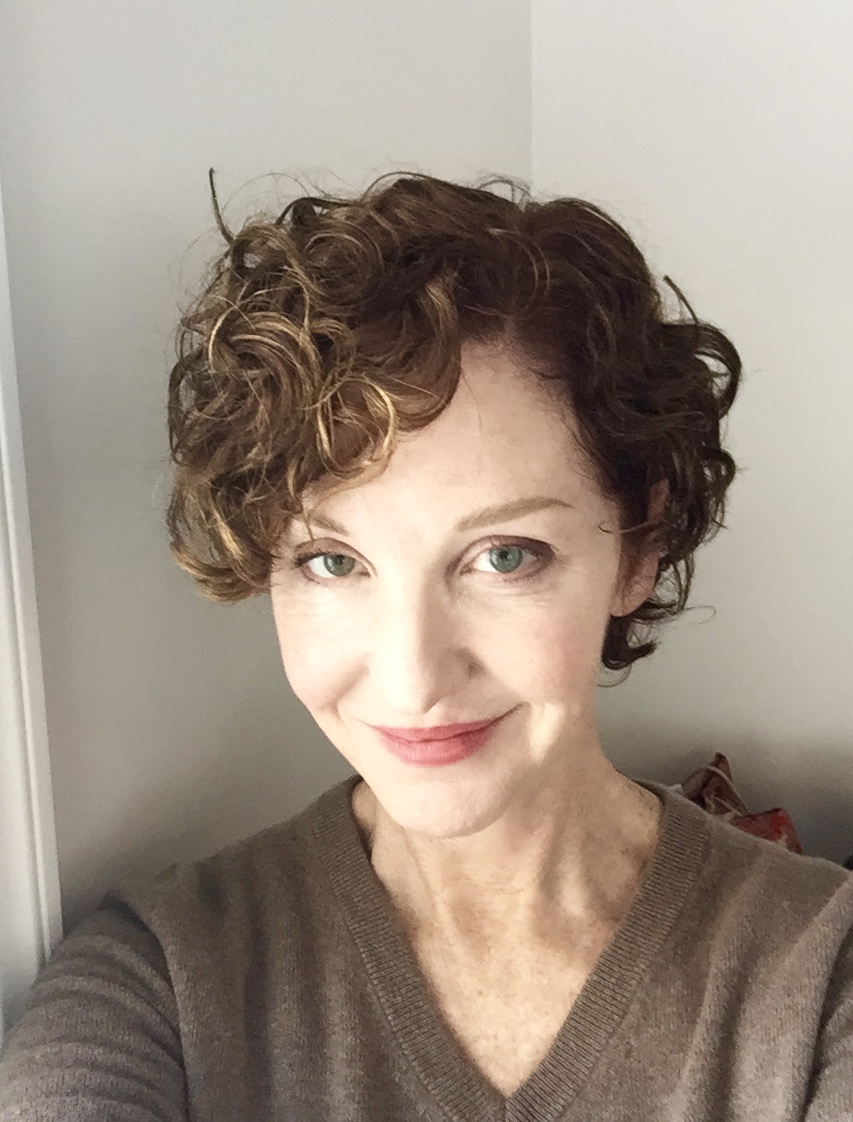 Additional Info
Ann Townsend is the author of Dime Store Erotics and The Coronary Garden. She is the editor (with David Baker) of a collection of essays, Radiant Lyre: on Lyric Poetry. Her work has appeared in Poetry, The Paris Review, The Nation, The Kenyon Review, and many others. She has received grants from the National Endowment for the Arts and the Ohio Arts Council, the Lannan Foundation, and more. She is the co-founder of VIDA: Women in the Literary Arts. In 2016 she, and co-founders Cate Marvin and Erin Belieu, accepted the Barnes & Noble Writers for Writers Award. A Professor of English and Creative Writing and Director of the Writing Program at Denison University in Granville, Ohio, Ann Townsend hybridizes modern daylilies at Bittersweet Farm.
PRAISE FOR DEAR DELINQUENT
"[S]harp, spare, quick-moving poems."
—Publishers Weekly
"With elegant language and turbulent feeling, this collection tracks the course of desire."
—The New York Times
"Ann Townsend has borrowed her title, Dear Delinquent, from Edna St. Vincent Millay's method of addressing her lover, Salomón de la Selva. The lyric eroticism in this book, however, is Townsend's alone, a volume of allowed and disallowed passions, a painfully precise investigation of love, probed, categorized, and dissected by Townsend's disciplined, sharply delicate lyric stylus."
—Laverne Frith, New York Journal of Books
"Ann Townsend's latest poetry collection, Dear Delinquent, is such a smart and moving book. The poems have a tender, contrary, emotional and intellectual discipline—silvery and cool in their precise, elegant surfaces, but full of pathos, too, and thrumming with an erotic shiver throughout. In a world of chatty, slack-lined poems, Townsend is able to conjure truths with masterful restraint. This is one of the best books of poetry I've read in years."
—Erin Belieu
"'Dear Delinquent' was Edna St. Vincent Millay's address to her lover, and Townsend's newest collection—by turns erotic and elegiac—continues in Millay's passionate lyric tradition. Full of the sensual delights, Townsend explores the (sometimes uneasy) ways in which heartache lives alongside pleasure. A child's joyful maturation alleviates the tragedy of a lost child, the powerful undertow of sex supersedes the hurt of infidelity. Like the mare who 'only knows the present tense,' we rally, 'testing with [our] teeth' the flimsy boxes that attempt to hold us."
—Paisley Rekdal
"Elegance. What is it? It's beauty so sharp it cuts. Thus, the phrasal energy of Ann Townsend's Dear Delinquent, a book driven by the messiest of human experiences: desire. Making of the heart an infidel, turning illicit lovers into "butterflies self-immolating/on the compost heap." These are poems of brutal honesty and incredibly fluid linguistic movement: take for example "Doll," where the lover writes to his wife with the speaker in the room: 'Nothing happening/here, he says, / smiling. /And Nothing/steps forward, /into his arms.' The stiletto twists a little in the gut."
—Dana Levin