Titles 2019-
Your New Feeling is the Artifact of a Bygone Era, Chad Bennett
Pre-order only. Available January 2020.
Shirley Temple tap dancing at the Kiwanis Club, Stevie Nicks glaring at Lindsey Buckingham during a live version of "Silver Springs," Frank Ocean lyrics staking new territory on the page: this is a taste of the cultural landscape sampled in Your New Feeling is the Artifact of a Bygone Era. Chad Bennett casually combines icons of the way we live now—GIFs, smartphones, YouTube—with a classical lover's lament. The result is certainly a deeply personal account of loss, but more critically, a dismantling of an American history of queerness. "This is our sorrow. Once it seemed theirs, but now it's ours. It might not always be ours, but now it's ours." All at once cerebral, physical, personal, and communal, Your New Feeling is the Artifact of a Bygone Era builds us a future worth celebrating.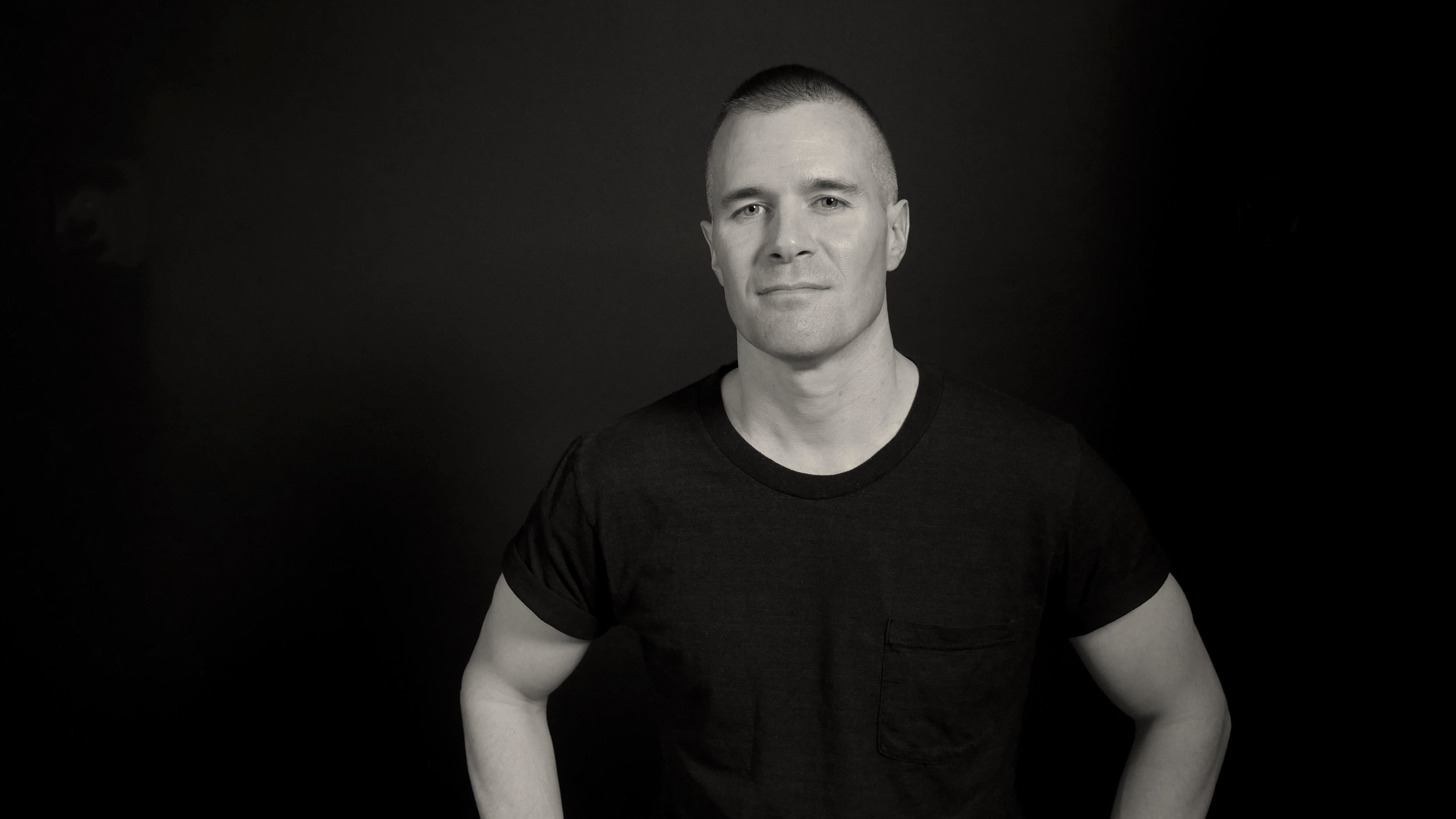 Additional Info
Chad Bennett's poems have appeared in Colorado Review, Denver Quarterly, Fence, Gulf Coast,  jubilat, The Offing, Poetry Daily, Verse Daily, The Volta, and elsewhere. He is the author of a forthcoming chapbook from Tupelo Press and of Word of Mouth: Gossip and American Poetry  (Johns Hopkins University Press), a critical study of poetry and the queer art of gossip. He lives in Austin, Texas, and is an assistant professor of English at the University of Texas at Austin.  
PRAISE FOR YOUR NEW FEELING IS THE ARTIFACT OF A BYGONE ERA:
"It is rare for a book of poems to be both rooted in a consistent thematics while also existing, and therefore thriving, as a place where these themes can live and think on the page and in the world. They declare their own truths without reducing themselves to definitives. Their metaphors act as epicenters, where queerness is not a category or subgenre, as it's often expected to be, but is the only bones—irreducible and undeniable—in which these poems stand. The manuscript haunted me in searing and challenging ways—the best ways—and I returned to it through the weeks, as a traveler returns to new terrain, all the while reminded that, in the end, regardless of who we are to each other, 'what we have is small / and strange. But true.'"
—Ocean Vuong
"Just when you think poetry's sort of done everything, along comes Chad Bennett to give it all a fresh makeover. Disarmingly frank, sensual, experimental, and approachable, this is a glorious homage to queer culture as well as a moving personal account of living through the era of change."
—D.A. Powell
"In Chad Bennett's poems, the thinking is intimate and the vulnerability razor-sharp. His forms embody the past and the now, and his language is exact and charged; each word, beautifully stapled down, radiates to make visible the contours of the self wrestling with desire and isolation. 'What I hide with my language my body utters,' writes Bennett (adapting Roland Barthes), reminding us queerness, though hypervisible, often lacks intellectual and emotional depth in our society. Your New Feeling Is the Artifact of a Bygone Era  argues against such erasure. The poems are astute, moving, and exquisite."
—Eduardo Corral