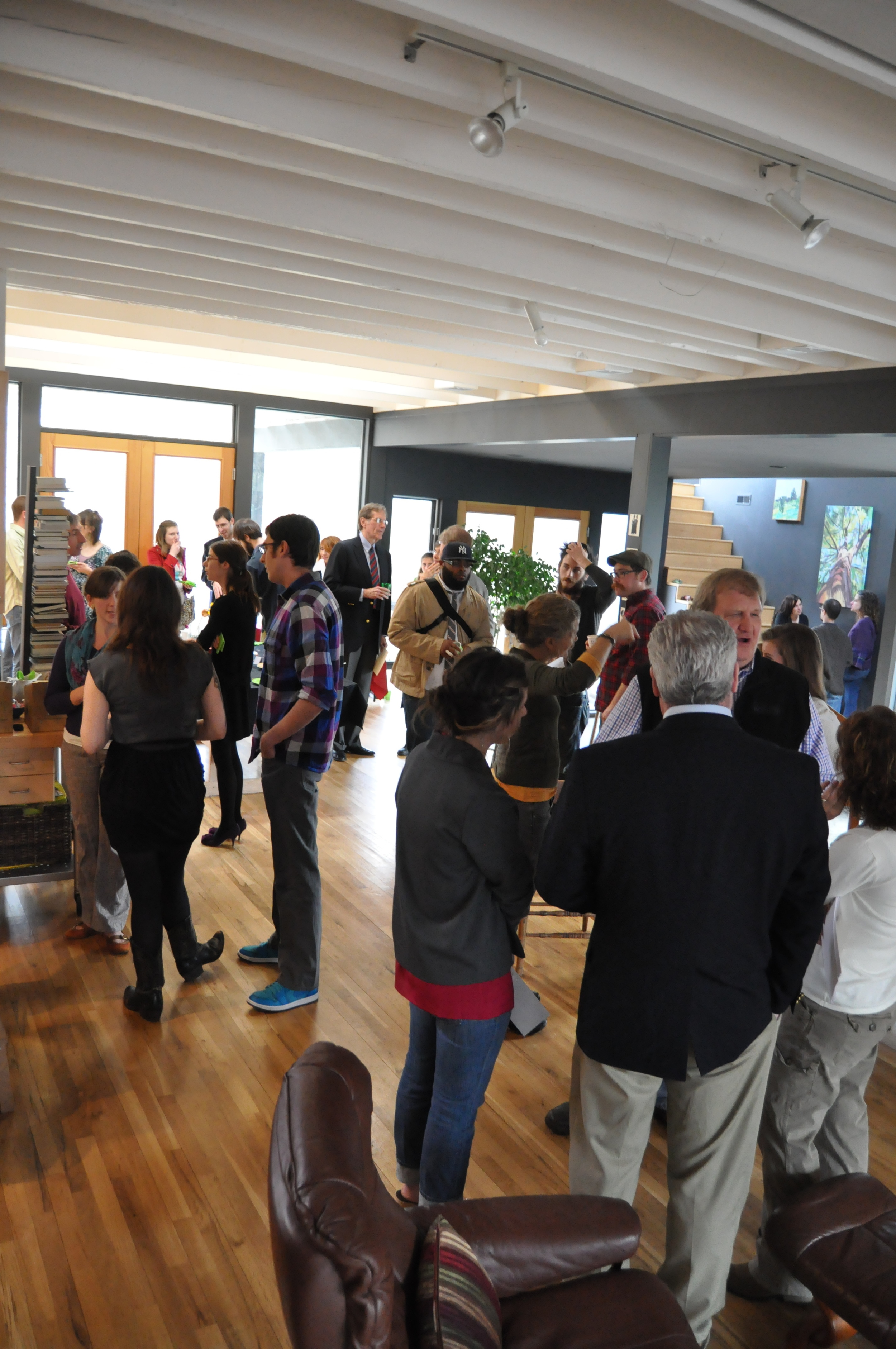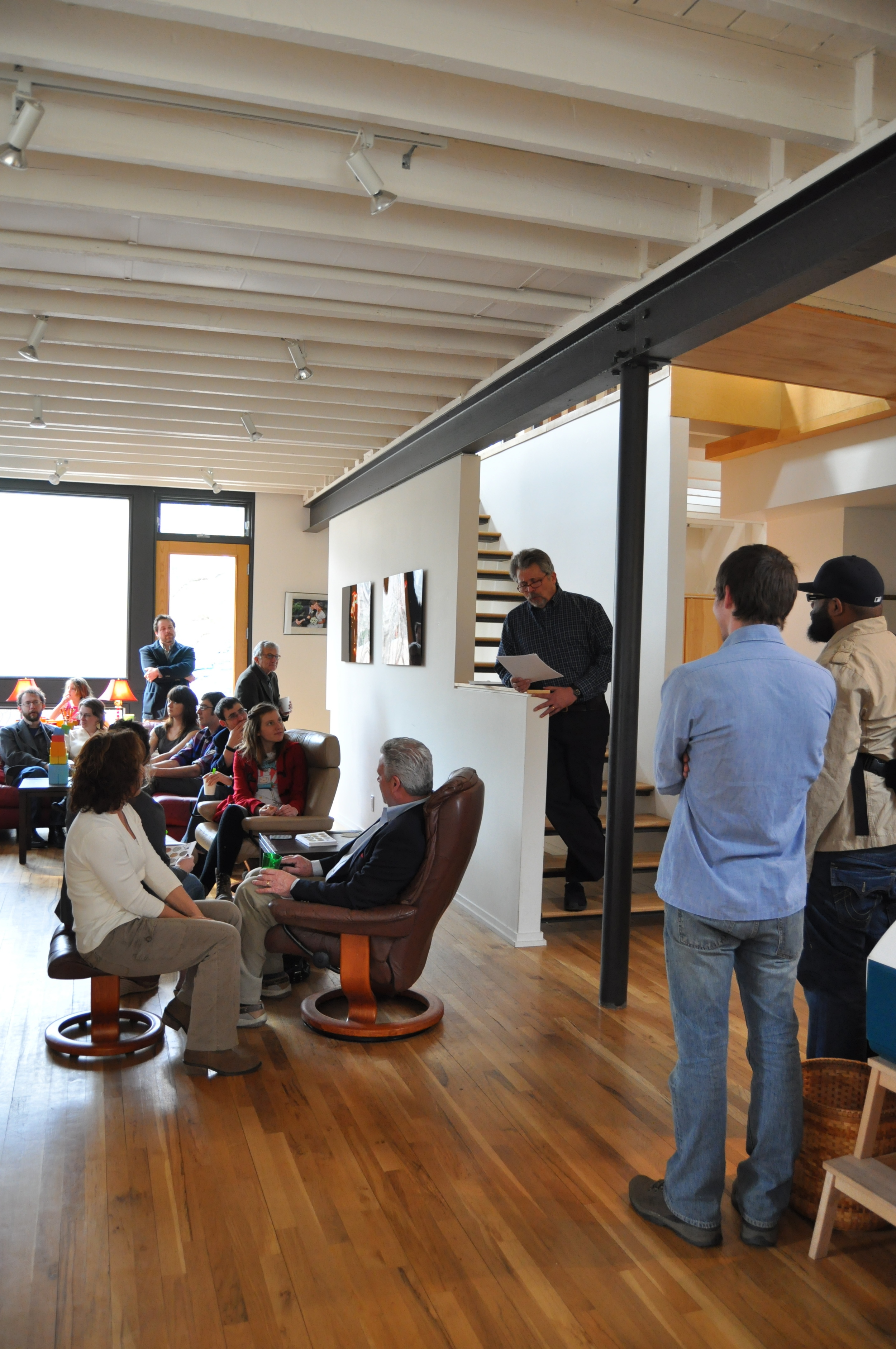 why pie?
This year marks the 9th Annual Sarabande Pie Party celebrating student poets from our home state of Kentucky. And what better way to celebrate, here in the land of the Derby Pie, than with a full spread: shepherd to classic apple, pizza pie to pie-pop?
about the flo Gault Poetry Prize
Since 2006, we have been proud to sponsor the Flo Gault Poetry Prize in memory of Flo Gault and with generous support by the Gault family. Each year, we receive hundreds of poems from undergraduate students enrolled in Kencucky schools.
The first prize winner receives $500 and a letterpress broadside of the winning poem. Second and third prize winners will receive $200 and $100, respectively.
This year's winners
First Prize: "mother tongue" by Tiwaladeoluwa Adekunle (University of Kentucky)
Second: "how to turn on a man" by Hallie Beard (Murray State University)
Third: "If I Were Hemingway's Girl" by Adrian Sanders (Western Kentucky University)
Honorable Mentions: "Her" by Michaela Miller (WKU), "Love Song" by Bridget Yates (WKU), "Somalia Sleeps" by Yvonne Johnson (UK), "A Proper Lady" by Iman Zaghariet (WKU), "Breadworks, 6:00-close" by Clare Hagan (Bellarmine University)